Domestic & Commercial CCTV systems
[columns] [span6]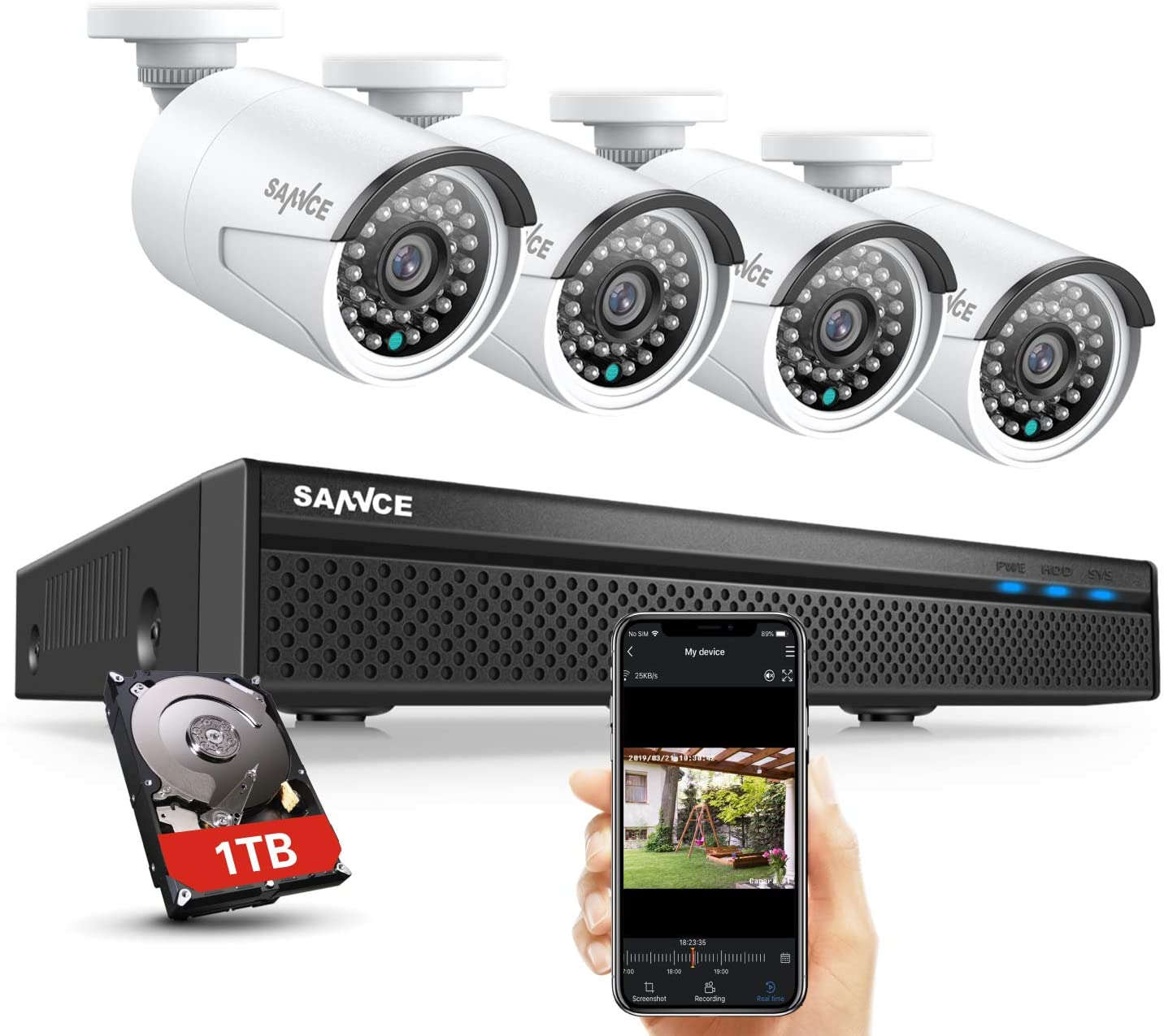 [/span6][span6]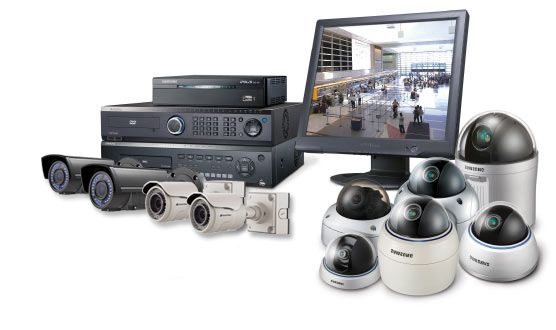 [/span6][/columns]
We design, install & maintain IP CCTV systems throughout the UK
Flexible. Convenient. Reliable.
If you are concerned about crime in your area then you may consider having CCTV fitted. Over the years there have been many different flavours of CCTV although if you really want the best product using the most up-to-date technology then you really only have one choice, and that is an IP CCTV solution.
Various types of camera are available depending on your application, night vision, wide angle, indoor, outdoor, weatherproof,  covert, dome & bullet. Call us to discuss your requirements.
View & record video
Our CCTV platforms offer a live camera view and can also record video from each camera you have installed.
View cameras from a PC or Smart device…. Anywhere
No matter where you are you can be confident our systems are protecting your assets.
Data security
Ensure all data from your cameras is kept private with our encrypted internet connections
A new CCTV age is here, IP CCTV
All IP CCTV platforms have the ability to record video at a much higher definition & quality than traditional analogue camera systems. There is also the option to integrate your security camera system with your smart home, use the cloud for all recordings & offer a more convenient, flexible and future-proofed CCTV platform.
Additionally, a range of analytical software is available to provide facial recognition and other powerful features. This makes IP CCTV very flexible and a must for anyone wishing to exploit emerging technologies.
Protect all of your valuable assets
We supply systems based on your requirements, rest assured we will recommend the best solution. We can supply the equipment and installation service or you can supply your own equipment and we will just take care of everything else.
Multiple cameras
Get the peace of mind you need with as many cameras as you need.
Smart device use
Use your phone or tablet to monitor your cameras.
Indoor & outdoor
We supply a wide range of cameras perfect to suit your solution.
Get the features you need
Dedicated monitoring
If your system is to be used to monitor many cameras we can supply a dedicated monitor to view all cameras in real time.
Flexible video storage
Get the space you need for your video recordings, from 500GB up to 2TB
Wired & Wireless
We supply both wired and wireless systems, if you're not sure what you need, give us a call.
Need help with your environment and requirements? Interested in a quote?
Ask us a question and we will get back to you as soon as possible.